New Critical Number Dashboard Visualizations
We've overhauled our Critical Number dashboard visualizations. With these new features, you will be able to quickly check how your Critical Numbers are currently performing against their goals, how the performance is trending over time and context as to why things have changed. You can also assign Critical Number ownership to team members now, ensuring more accountability for your company's most important metrics.
New Critical Numbers Dashboard
New "Donut" Graphs: check at a glance how metrics are performing against goals.

Expanded View with Historical Values: track trends over time and identify shifts for further discussion.

Reorder your Critical Numbers:

Assign an owner to a Critical Number: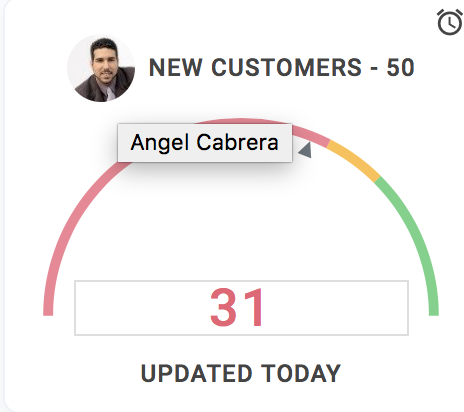 See how long it's been since a Critical Number has been updated: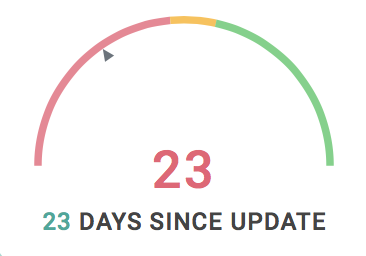 Minor Updates and Bug Fixes
Updates to Sandbox generation template

When a new Team Critical Numbers set is created, that Team selection is immediately available in the selection dropdown

Bug: updating a Parent Priority's security visibility was not updating the Child Priority's security visibility properly
Get started today!
Every day you wait is a missed day of progress on your goals.